Hello

I'm Wéko
designer + developer
WEB DEVELOPMENT
html - css - javascript - vue.js - java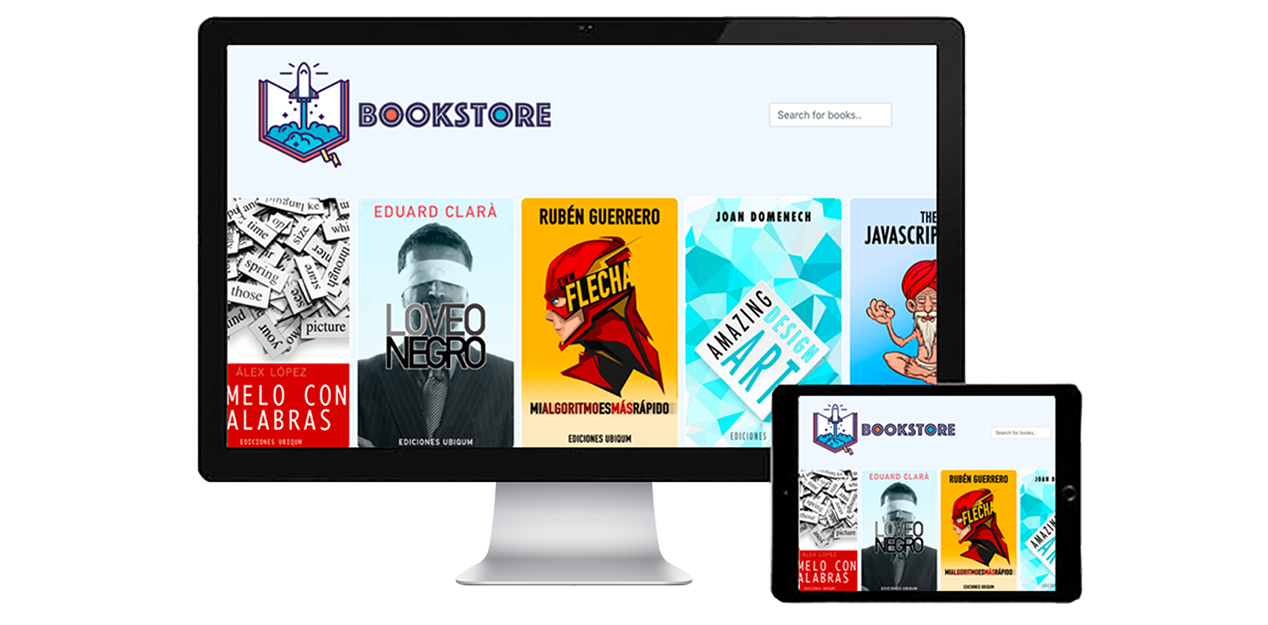 DIGITAL DESIGN
logo design - branding - web design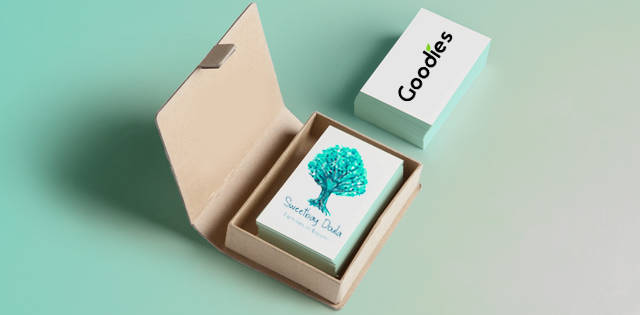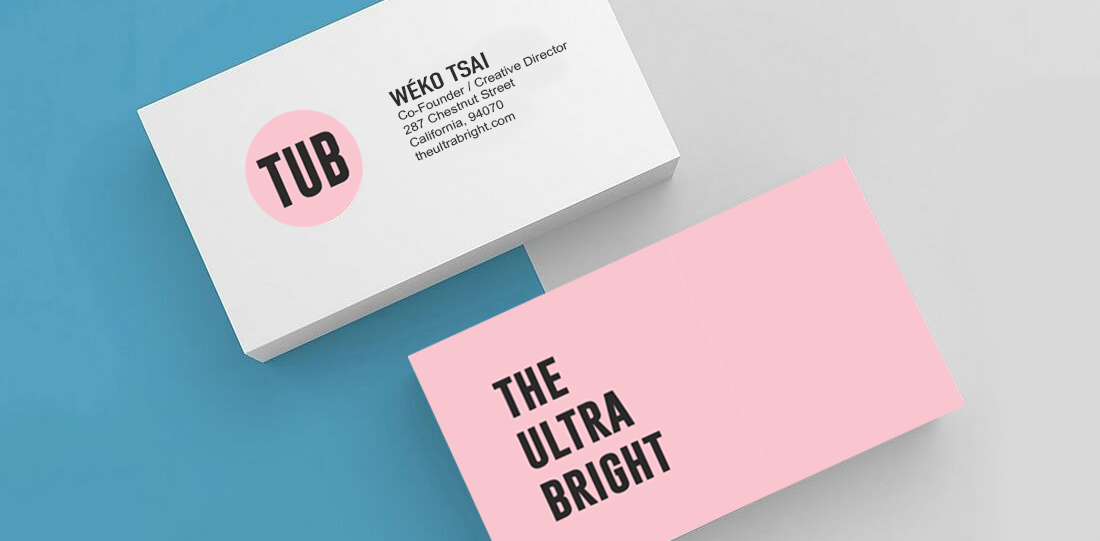 FASHION DESIGN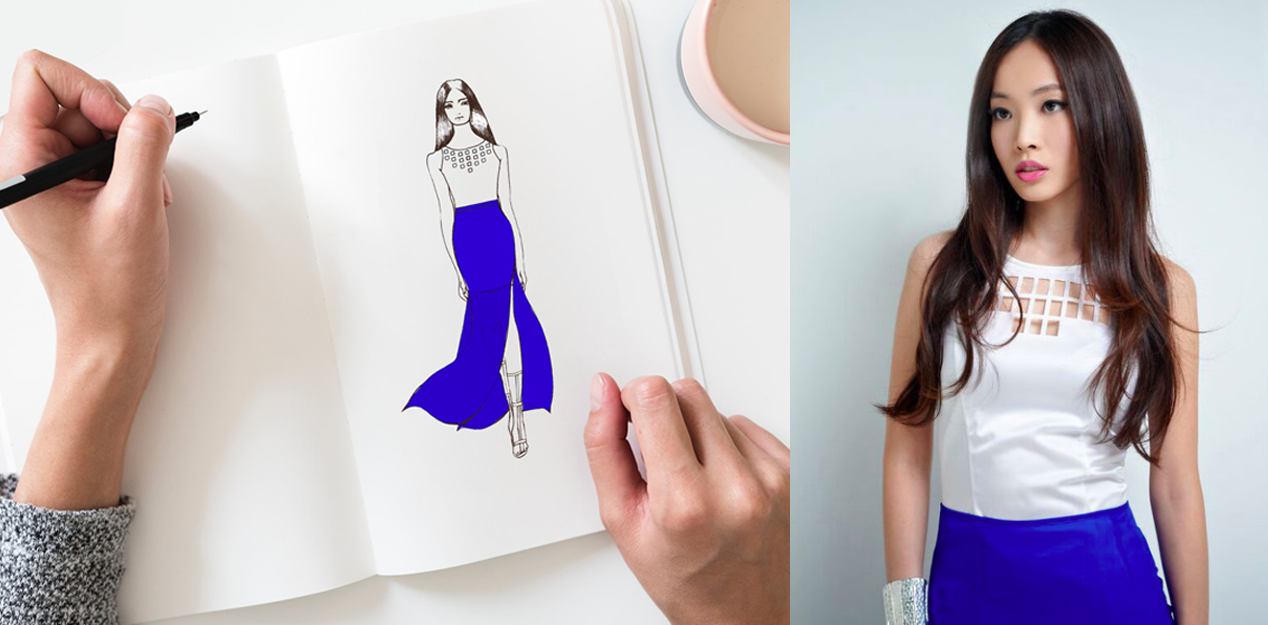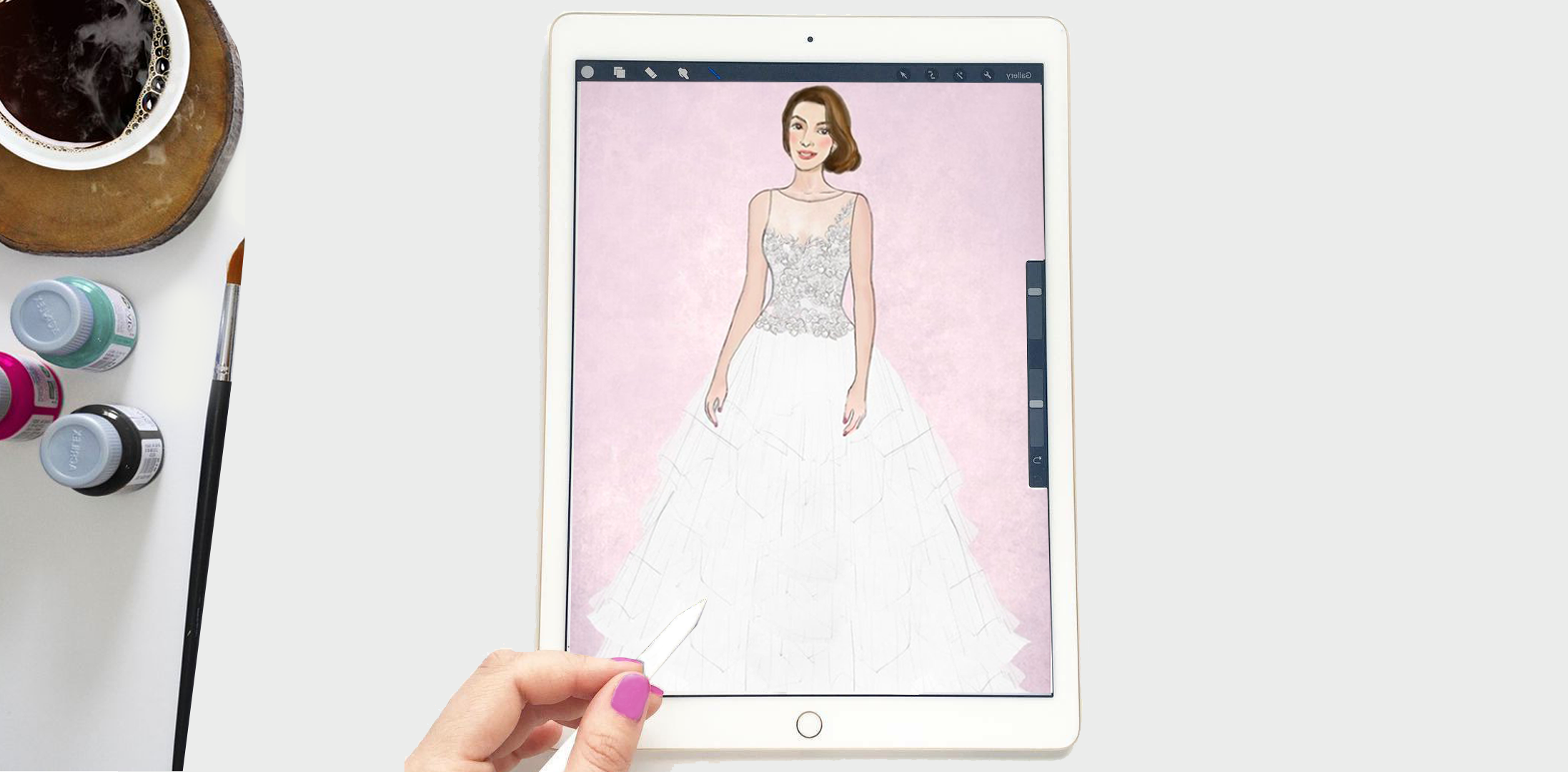 ABOUT ME
I make music, art and websites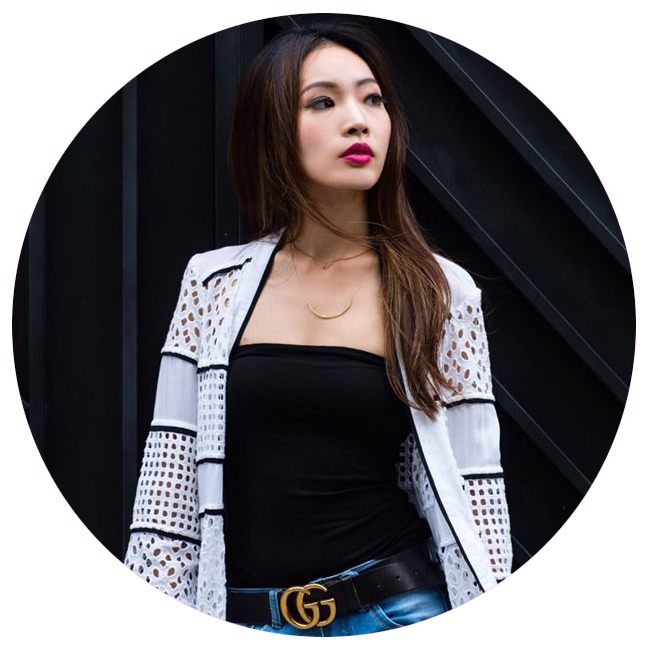 I'm a full-stack engineer with a strong background in design and music. Early in my career I worked as a singer-songwriter and toured around the world. While working in the music industry was immensely rewarding, I wanted to reinvent myself and channeled my creativity into a different field. In 2017, I decided to take the leap and moved to San Francisco in between record contracts, where I reconnected my roots in art and design and worked as a digital designer and illustrator. Eventually, my creativity and inquisitiveness paved a path in programming, and I never looked back.

NOT YOUR AVERAGE JANE
Meet my alter ego... What's life without a bit of fun?